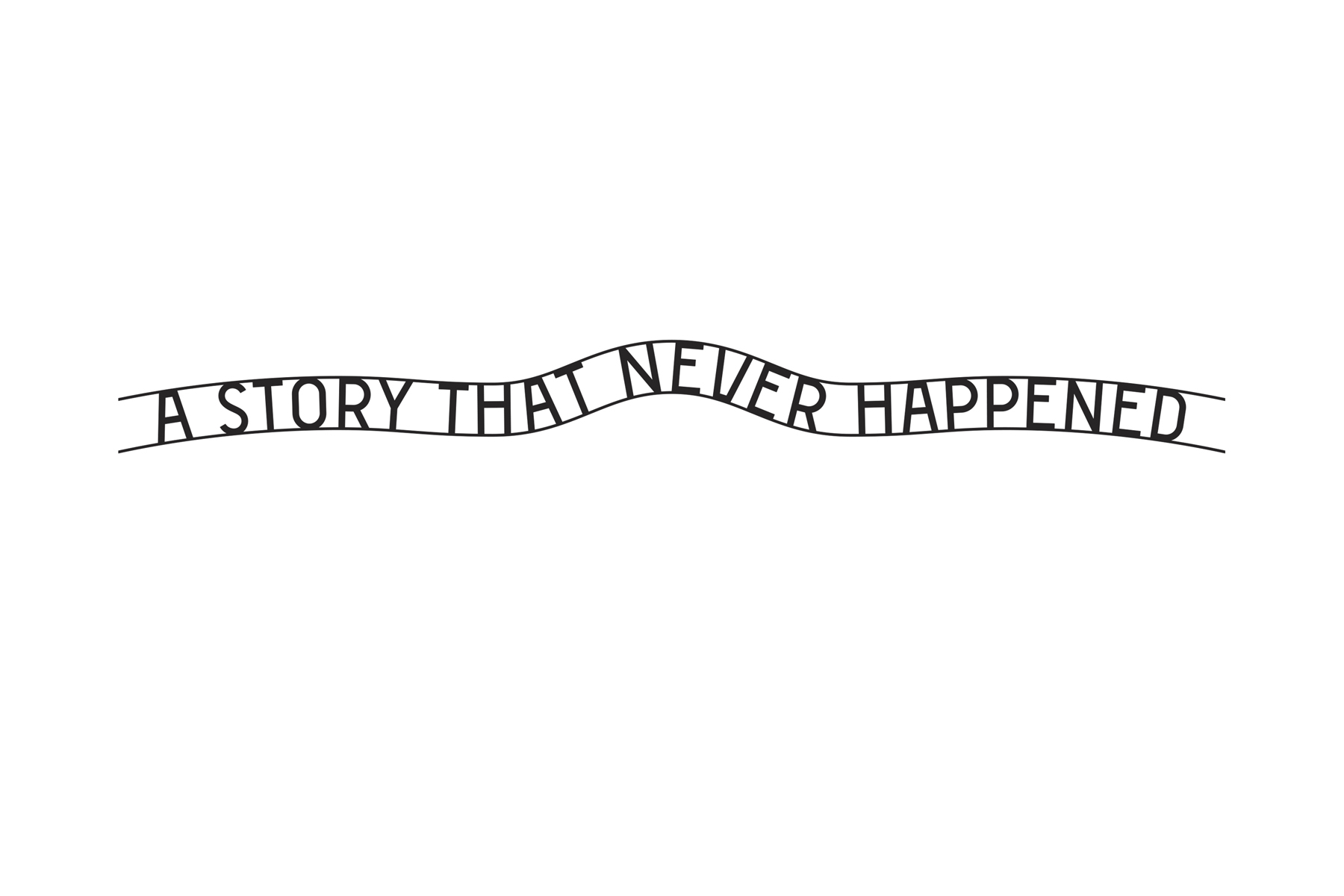 A story that never happened
by Daniel

A story that never happened really never happened. At least not in this sense. It is true that my grandmother fled the Nazis into the woods. She saved her life and didn't face death in Auschwitz like the rest of her family. It is also true that by the end of the war she converted to Christianity and was baptised by Jozef Tiso himself (a then president of a fascist Slovak Slate who was later executed for war crimes and crimes against humanity). The last true thing is that after my dad was born, my grandparents were thinking about emigrating to Israel. My dad remembers correspondence written in weird letters that nobody understood. At least nobody seemed to understand…. However, I haven't found anything like that.

A story that never happened, is a search of identity in a foreign country. It is a story of hope of 18 247 Czechoslovak Jews who between 1948 and 1953 came to Israel in the search of new life. Their families have lived here ever since. For me, this story is an autotherapeutic journey at the end of which I find the acceptance of my own identity. Topics such as Judaism or Holocaust are still not very popular in my family.